How well are you taking care of your feet? Foot care is one of the crucial things you should consider if you want to maintain healthy feet. Poor care of your feet may lead to several unintended consequences, including complex, dry, cracked feet or even infections. However, getting the best products can be overwhelming if you are beginning to try out foot care products. In this article, you will acquire the information you need when buying foot care products to keep your feet healthy.
Ingredients used
The ingredients the manufacturer has used to make the products are worth checking whether you are buying the foot care products from a store or online. You need to check the ingredients from the description or the label. It will significantly help since you can avoid some ingredients if you are allergic. It is also important to check since you will get to know the chemical content of each ingredient within different products. Besides, you don't need a product that will do more damage than good hence it will be easy for you to evade products with chemicals that might ruin your feet.
Budget
Different foot care products in the market are of different prices. Therefore, you need to set a budget that you need to use before buying the products. Researching from different sellers will help you big time since you can shortlist them and get the best that fits your budget. Nevertheless, don't forget the quality of the product. You don't have to go over budget to get quality products. It's easier to get an affordable care product for your feet with a minimum budget by checking with different sellers. Always aim for a quality product that won't break your bank account.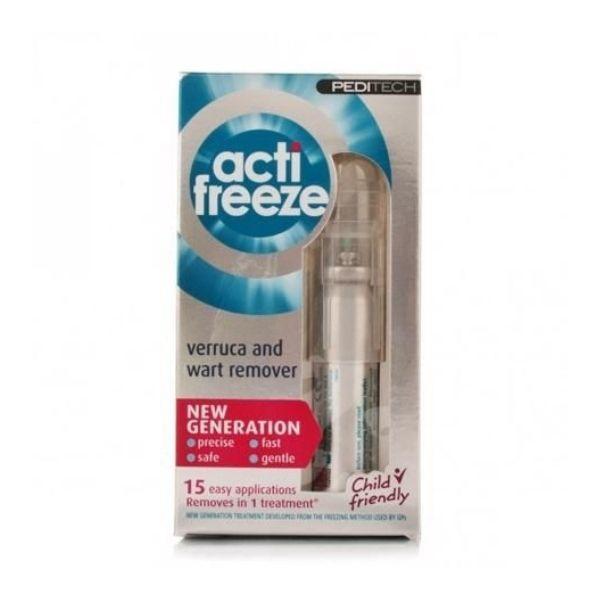 Skin type
The market has a wide range of foot care products, so it's easy to get spoilt for choices. Your skin is unique; hence it's always good to consult a skin expert to know your skin type before purchasing any care products. By doing this, you will get to know your skin type and be in a great position to buy the products that are within your skin type. Besides, you won't be tempted to get any product working on others or being advertised.
If you have any foot disease
Having any foot disease is a vital parameter you should consider when choosing the best foot care product. If you have any disease on your feet, you must be very keen when choosing the products. It would be best if you first visited a physician so they can prescribe the ideal foot care product for you. It will ensure you get products that will heal your feet first and prevent them from any infections.
The type of foot care you want
Since you know your feet well, this is a factor that you should consider before getting any foot care products. For instance, if you are looking for regular care products for your feet, you can use regular creams and softening ointments. On the other hand, if you have diabetes, you must consult your doctor about the best product.   
In summary, choosing the most effective foot health care products should not be daunting as long as you have these top tips. Different skin types will react differently to various ingredients used to make the products. Hence it's always wise to seek help and know your skin type since it's unique and needs the best quality care products. You need to take care of your feet since you want them to carry you throughout the day and for many years.